Regular price: $39. Limited promotion price: $18
Compatible with WordPress 4.9.x
Super easy-to-use and no coding knowledge required are these words that best describe INK which is a magazine and personal blog WordPress Theme with simple and elegant style for those who want to share their stories, moments, trips, fashion, food, photos collection or lifestyle. With multi-layouts, exquisite design combined with light pastel color and adequate contrast, INK will make your blog both eye-catching and easily readable. Especially, INK is a wide range of pre-built templates, so it is super light, easy for you to set-up and use.
INK has got 14 unique, modern template for homepage with 6 different site demos, 7 stunning header styles, 12 beautiful template for featured slider to show the most prominent contents and an abundance of post layouts for you to showcase your content. Besides, INK features both sidebar and box layouts, numerous custom widgets and social media, a full-width Instagram footer area and several sample pages for you to use without re-design. So, you can rest assured that INK will seduce your readers at the first sight.
We goes Elite author now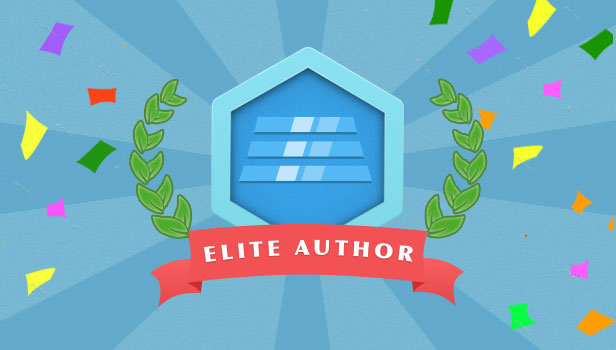 > Subscribe to Special Offers Weekly
All PSDs is included. Hurry up. Limited time offer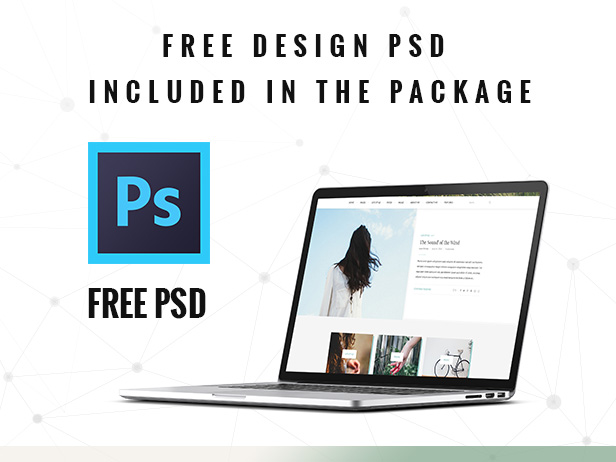 About INK Elegant Magazine Blog WordPress Theme

Our Latest Themes
Moonlight Architecture, Decor & Interior Design WordPress Theme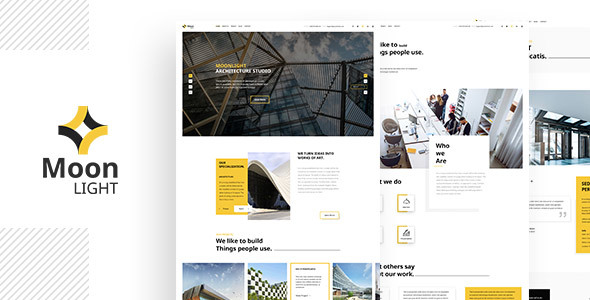 Bonsai WP Theme for Landscapers & Gardeners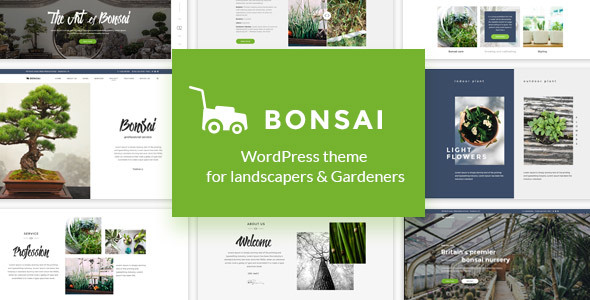 Kids Baby Shop & Kids Store WooCommerce Theme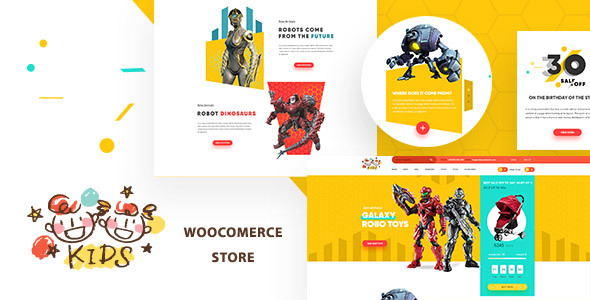 Lucy Elegant Multipurpose Feminine WordPress Theme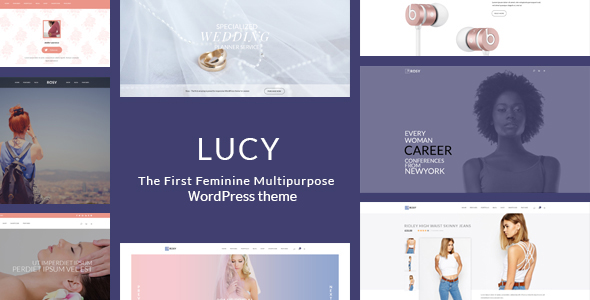 Mercy Fashion Shop WordPress Theme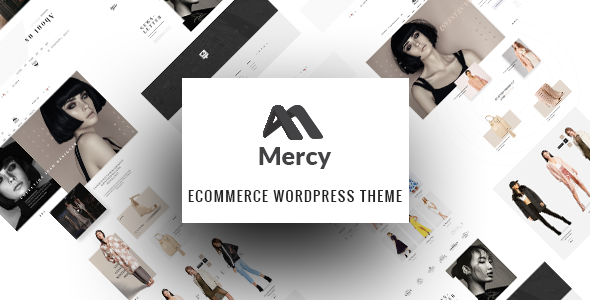 H Decor Creative WP Theme for Furniture Business Online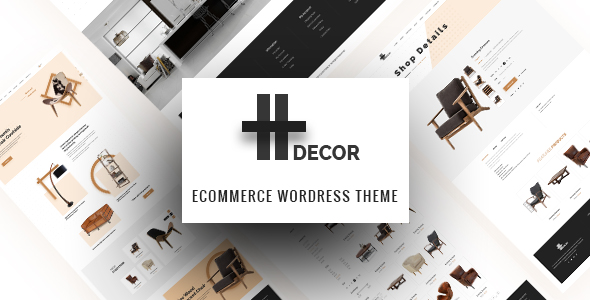 Neveda Responsive Fashion eCommerce WordPress Theme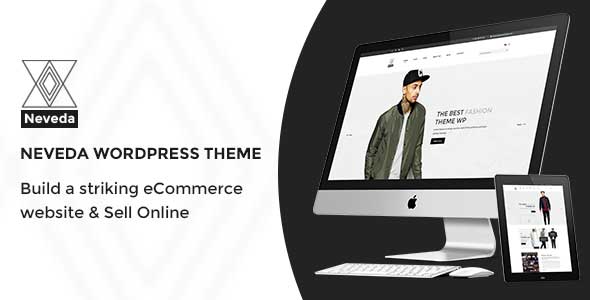 TOWER Corporate Business Multipurpose WordPress Theme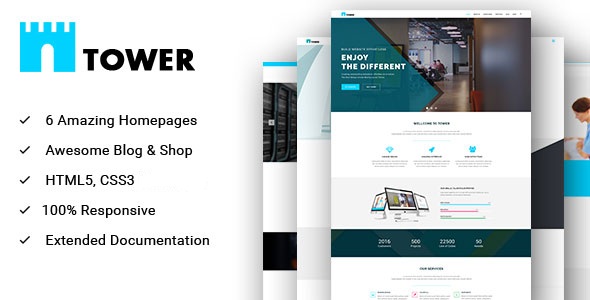 GAMERPRO Fantastic Blog WordPress theme for GAME SITES Steve Cadey WordPress Music Theme For Musicians, DJs, Bands & Solo Artists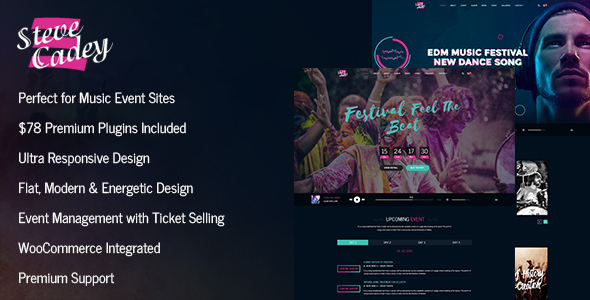 Aslan Modern Gym & Fitness Responsive WordPress Theme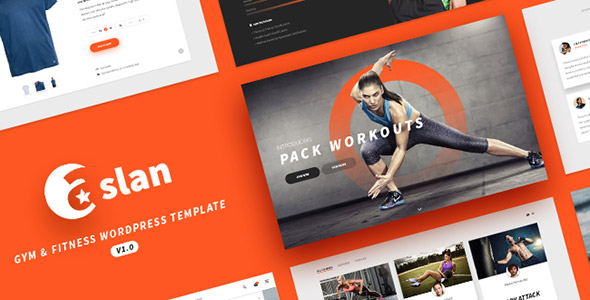 Primary Kids and School WordPress Theme | Education Material Design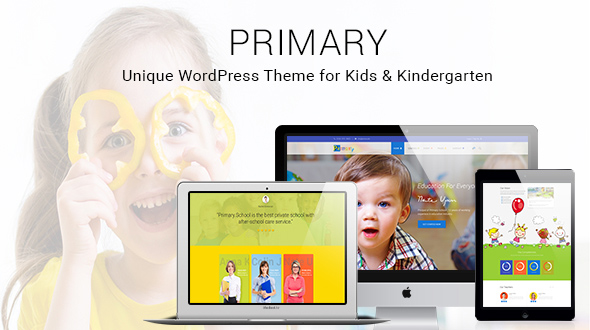 Furion Creative Blog & Portfolio WordPress Theme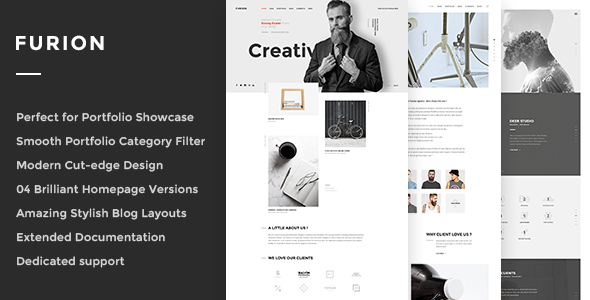 Lincoln Material Design Education WordPress Theme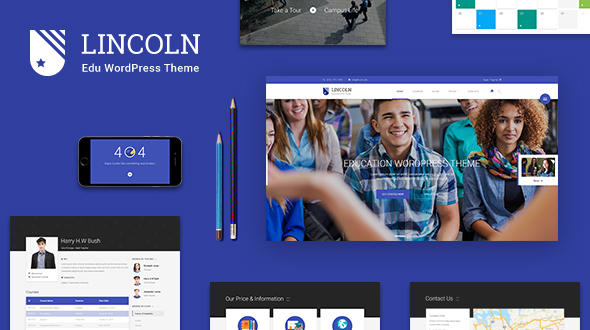 Jakiro Fashion Shop WordPress Theme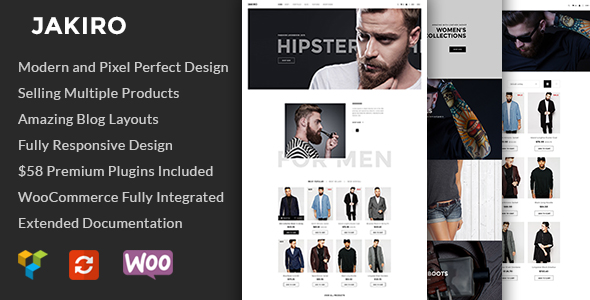 PSD Ink is available

Backup link when you can not go to our main demo

Featured Lists of Ink Elegant Magazine Blog WordPress Theme
No shortcodes needed, you just have to pick the templates
14 Templates for Homepage
12 Templates for Sliders
Strongly focus on typography, usability and overall user-experience
7 Header Styles
Google Speed optimized
Google fonts used
Pixel Perfect
5 single post styles
Standard Post
Video Post
Gallery Post
Audio Post
Link Post
Ready Layout For Forms
Pre-made Templates for Blog Feature, Blog Grid 2-4 Columns, Blog Masonry 2-4 Columns
4 Sample pages
About Me
Contact Me
404 error page
Under construction
Easy to customize and use
Tons of customizable color options
Social Media Icons in Header and Footer
Translation Ready
If you like INK Elegant Magazine Blog WordPress Theme. Dont forget to rate it 5 stars. Thank You
Note for Ink Elegant Magazine Blog WordPress Theme:
Any media Images, icons or logos used in previews are not included in this item and you need to contact authors to get permission in case you want to use them in your commercial or non-commercial projects. Read help file for more details after you purchase the design.
Ink on the media
Ink Premium Responsive Elegant Magazine Blog WordPress Theme
Change logs INK
Version 3.0.0 Released date: 11-01-2018 * Fix: font awesome icon to 5.4.1 * Update: Advance Custom Fields plugin  Version 2.9.0 Released date: 08-29-2018 * Fix: ACF Compatiable * Update: Advance Custom Fields plugin  Version 2.8.9 Released date: 06-12-2018 * Fix: Filter bar for homepage 5 template * Add: Snapchat social option * Update: Advance Custom Fields plugin  Version 2.8.8 Released date: 09-14-2017 * Add: Post option: show/hide feature image * Update: Advance Custom Fields plugin  Version 2.8.7 Released date: 07-18-2017 * Add: Post option: show/hide feature image * Add: Theme option: Keep single feature image orginal ratio * Fix: Post contaent image that aligning center  Version 2.8.6 Released date: 06-09-2017 * Fix: Setting limited post per page for home 6  Version 2.8.5 Released date: 06-06-2017 * Fix: Optimized backend speed * Fix: Allow to change date format on Theme Option * Update: Advance Custom Fields plugin  Version 2.8.4 Released date: 03-02-2017 * Fix: Tittle bar for popular post * Fix: post tittle * Fix: logo for banner * Update: Advance Custom Fields plugin  Version 2.8.3 Released date: 01-12-2017 * Add: Envato Market for auto update theme * Fix: text domain * Fix: Excerpt length for blog listing * Update: Advance Custom Fields plugin  Version 2.8.2 Released date: 10-25-2016 * Add: Welcome page for theme * Fix: Changing logo-banner * Update: Advance Custom Fields plugin  Version 2.8.1 Released date: 10-11-2016 * Fix: Social on Header top section * Update: Advance Custom Fields plugin  Ink 2.8 Released date: 09-16-2016 * Add: New style for mobile menu * Fix: Retina logo * Update: Advance Custom Fields plugin  Ink 2.7 Released date: 08-05-2016 * Fix: Theme Option style  Ink 2.6 Released date: 08-03-2016 * Fix: Theme Option speed * Add: Theme Option style * Fix: admin style color * Update: Advance Custom Fields plugin  Ink 2.5 Released date: 07-20-2016 * Fix: Single page * Fix: Bug Admin-bar with notice * Fix: Post format Audio * Fix: Post format Video * Fix: Custom header in Theme Option * Update: Advance Custom Fields plugin  Ink 2.4 Released date: 06-15-2016 * Fix: Instagram on Mobile devices * Update: Advance Custom Fields plugin  Ink 2.3 Released date: 05-31-2016 * Fix: responsive for blog post * Update: TGM Activation plugin * Update: Advance Custom Fields plugin  Ink 2.2 Released date: 05-16-2016 * Fix: stylesheet for login page * Add: logo INK for login page * Update: Advance Custom Fields plugin  Ink 2.1 Released date: 05-07-2016 * Fix: banner-spot in homepage 13 * Fix: Search form on mobile devices * Update: Advance Custom Fields plugin  Ink 2.0 Released date: 04-16-2016 * Fix: some minor bugs for style * Update: Advance Custom Fields plugin  Ink 1.9 Released date: 03-31-2016 * Fix: some minor bugs for style * Update: Advance Custom Fields plugin  Ink 1.8 Released date: 03-11-2016 * Fix: style css * Fix: under construction page * Update: Advance Custom Fields plugin  Ink 1.7 Released date: 02-15-2016 * Add: featured logo of default login page * Fix: customize reload * Update: Advance Custom Fields plugin  Ink 1.6 Released date: 01-20-2016 * Fix: .mo file for language * Update: Advance Custom Fields plugin  Ink 1.5 Released date: 01-09-2016 * Add-New: Background Header image for Page * Fix: Header styles * Fix: Bugs arrow in carousel  Ink 1.4 Released date: 12-25-2015 * Add-New: Background header for all homepage * Add: Field "week" for Under Construction page * Fix: Background Header style * Fix: Post title * Fix: Margin slider for Homepage 10 * Update: Advance Custom Fields Pro plugin  Ink 1.3 Released date: 12-10-2015 * Fix: minor issues for archive, tags * Fix: social elements on headers following theme option * Add: Changing background for all headers and all templates  Ink 1.2 ### Released date: 12-04-2015 * Fix: media upload, * Fix: conflict favicon feature * Fix: Single meta layout * Fix: Social on author box * Fix: Pinterest sharing feature * Fix: Infinite scroll on home 3, home 6 and archive blog category * Fix: Loading css  Ink 1.1.4 Released date: 12-01-2015 * Fix: Primary color styles * Fix: Theme Option bugs * Tweak: Update Advance Custom Fields Pro to 5.3.2.2  Ink 1.1.3 Released date: 11-27-2015 * Fix: Header and empty() issue  Ink 1.1.2 Released date: 11-26-2015 * Fix: Slider style * Fix: Some minor bugs for Responsive * Fix: Slider Homepage 5 * Fix: Homepage 9 * Fix: Header styles * Fix: Top Header section * Fix: Homepage 12  Ink 1.1.1 Released date: 11-24-2015 * Fix: Off Canvas menu * Fix: Responsive * Update: Template to show all Header page * Update: Template to show all Slider styles  Ink 1.1 Released date: 11-22-2015  * Fix: Style for Homepage 6 * Fix: Blog Content Medium * Fix: Blog Post Slider * Fix:  Responsive for all Homepage * Fix: Menu for Homepage 7 * Update: Fully for 14 Homepage Templates * Update: 7 Headers style * Update: 12 Sliders style * Update: Advanced Custom Field Pro plugin  Ink 1.0 Released date: 11-21-2014 Initial release