Regular price: $59 Limited Promotion: $29
Compatible with WordPress 5.x.x and WooCommerce 3.x
PRIMARY is a perfect WordPress Theme crafted for professional child care centers, preschool and kindergartens. This item is empowered with trending material design colors and full UI set which make it second to none on the market. Come with vibrant design styled with multi-color palette, Primary is a godsend which will impress anyone interacting with the website.
Primary theme incorporates many important premium plugins, each promising to expand your site's capabilities. Mobile-ready slides and animations can be created via the Revolution Sliders plugin. The slides can showcase your best works, and feature wonderful pictures of kindergarten classes and activities. Primary has incorporated a Visual Composer tool, which uses a Drag and Drop Interface. Thanks to this feature, customization has been greatly simplified. Users only need to select an element, and drag it across the screen. It's that simple!
Purchase Now: Free PSDs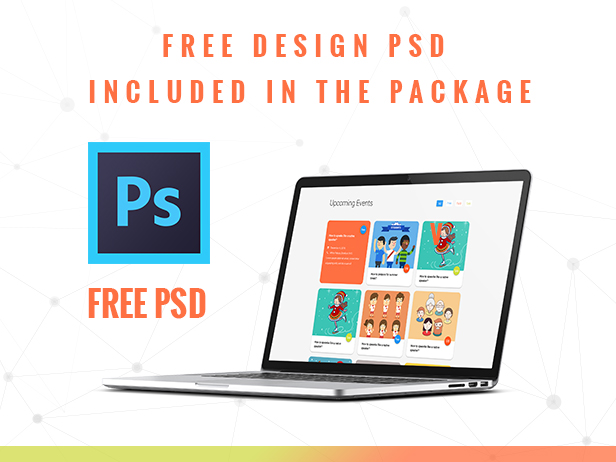 About Primary:

Backup link when you can not go to our main demo
Our full features:
If you are searching for a streamlined and feature-rich kindergarten website theme, look no further than Primary. See full features to convince yourself:
The theme is entirely responsive and is looks excellent on all devices, including tablets and smartphones.
Retina Ready & Material Design with best UI practice
02 Homepage variations and Unlimited Possibilities
5 Custom Post Types generated based on our 6 plugins: K-Course, K-Event, K-Teacher, K-Student, K-Gallery
Unlimited colors and 2 font families
Event Management create and manage events
Sell ticket online using WooCommerce
Course Management create and manage courses
Sell course or online enrollment using WooCommerce
Easy customized logo in Log-In page
Member plugin manage speakers of events or lecturers of courses
WooCommerce Integrated Sell your product online easily
SEO optimized, Great SEO already built-in (compatible with SEO Plugins like Yoast)
Cross-browser compatibility: Firefox, Safari, Chrome, IE 9, 10, 11.
Speed optimized with A grade from page speed test
Unlimited header options
Primary offers an easy to use Contact Form with Contact Form 7 ready for customers to send you feedback & questions.
Parallax & CSS Animation Effects
Flexible, powerful and beautiful Short-codes
Unlimited colors and layouts
Built-in Widgets and custom widget layout settings
Fully customization with Theme Options
Sample data included using one click sample install or XML import/export
Beautiful Customization Pre-loading Effect
Customization Scrolling Effect
Providing many social options and even more custom social icons are able to be uploaded to create highly shareable contents.
Saved a total of $90 on premium plugins and PSDs:
Visual Composer: $34
Slider Revolution: $19
Advanced Custom Field (PRO version): $25
Primary PSDs: $12
Primary HTML is available

Note for Primary- Powerful Education, Courses & Events Theme
Any media Images, icons or logos used in previews are not included in this item and you need to contact authors to get permission in case you want to use them in your commercial or non-commercial projects. Read help file for more details after you purchase the design.
Our latest themes
Moonlight Architecture, Decor & Interior Design WordPress Theme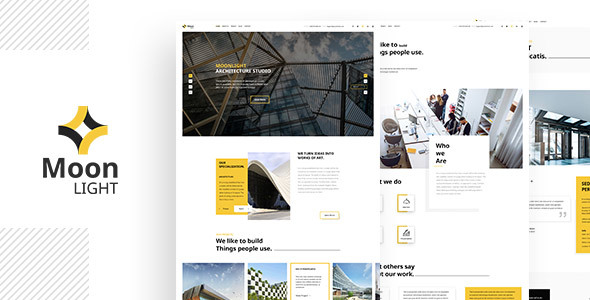 Bonsai WP Theme for Landscapers & Gardeners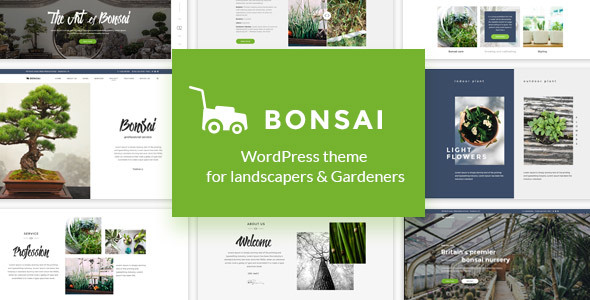 Kids Baby Shop & Kids Store WooCommerce Theme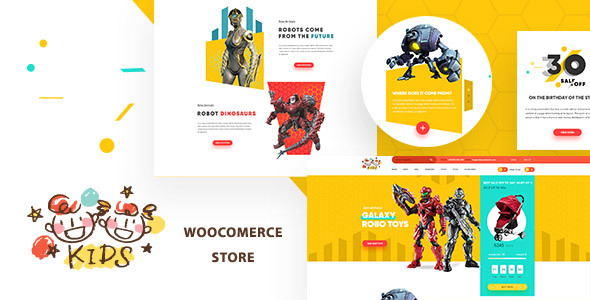 Lucy Elegant Multipurpose Feminine WordPress Theme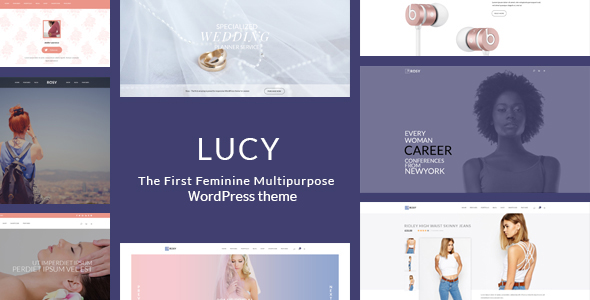 Mercy Fashion Shop WordPress Theme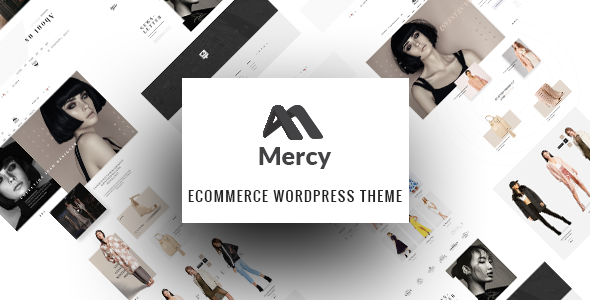 H Decor Creative WP Theme for Furniture Business Online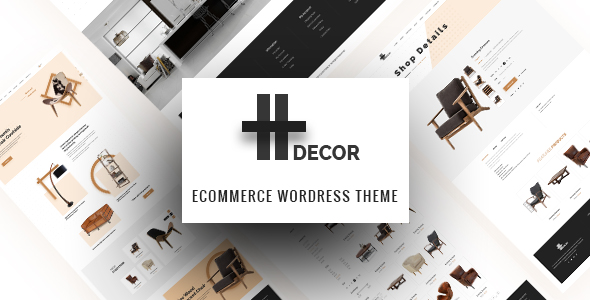 Neveda Responsive Fashion eCommerce WordPress Theme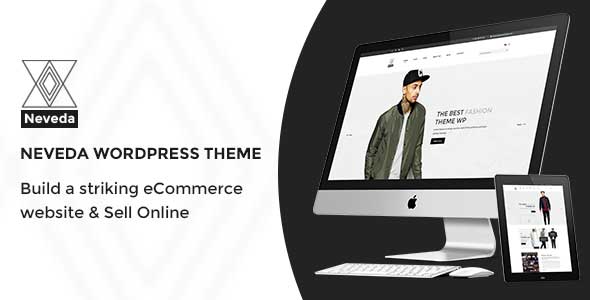 TOWER Corporate Business Multipurpose WordPress Theme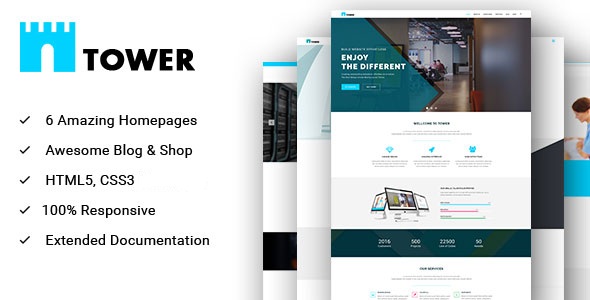 GAMERPRO Fantastic Blog WordPress theme for GAME SITES Steve Cadey WordPress Music Theme For Musicians, DJs, Bands & Solo Artists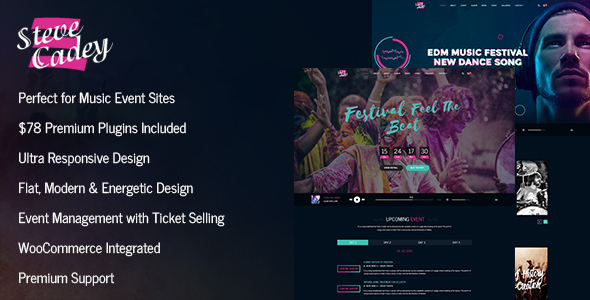 Aslan Modern Gym & Fitness Responsive WordPress Theme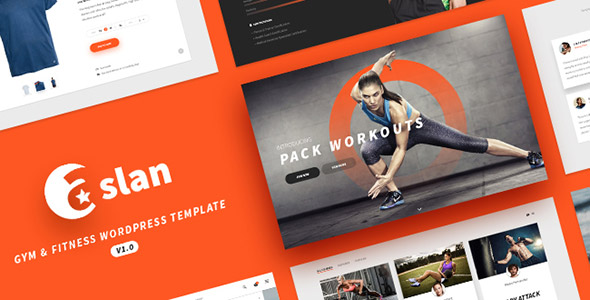 Primary Kids and School WordPress Theme | Education Material Design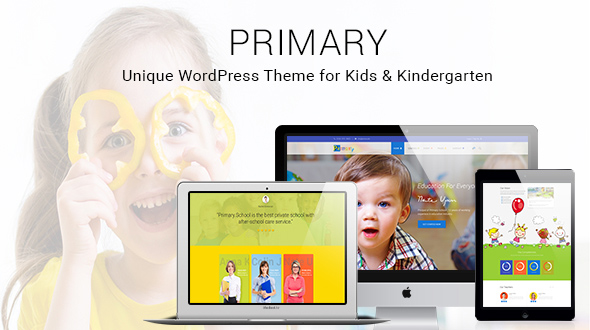 Furion Creative Blog & Portfolio WordPress Theme
Lincoln Material Design Education WordPress Theme
Jakiro Fashion Shop WordPress Theme
INK Elegant Blog & Magazine WordPress Theme is Now Available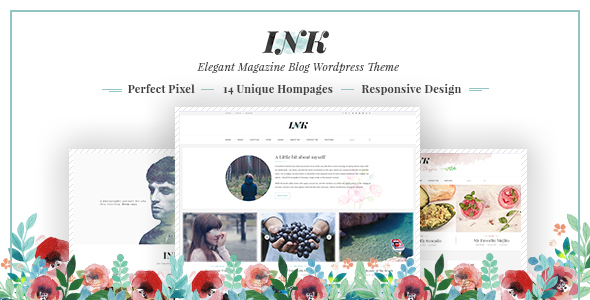 Primary Chang logs
Version 1.6.6 Released date: 08-29-2018 *Fix: ACF Compatible *Update: Visual Composer, Revolution Slider, Advance Custom Fields plugins  Version 1.6.5 Released date: 03-06-2018 *Fix: Optimze imaes *Fix: Missing Visual Composer Custome CSS TAB *Update: Visual Composer, Revolution Slider, Advance Custom Fields plugins  Version 1.6.4 Released date: 09-12-2017 *Fix: Event custom link *Fix: Recent event *Update: Visual Composer, Revolution Slider, Advance Custom Fields plugins  Version 1.6.3 Released date: 07-26-2017 *Add: Option for disable course button, teacher link *Add: ThemeOption: boxed layout  Version 1.6.2 Released date: 07-07-2017 *Add: Shortcode gallery 2 *Fix: Techear skill set as empty to hidden *Fix: Button open new windows *Update: Visual Composer 5.2  Version 1.6.1 Released date: 06-26-2017 *Add: Option color for menu hover item *Fix: Category link *Update: Visual Composer, Revolution Slider, Advance Custom Fields plugins  Version 1.6.0 Released date: 06-09-2017 *Fix: Theme Option issue  Version 1.5.9 Released date: 06-06-2017 *Fix: Template status for Woo 3.0.x *Fix: Slow backend *Update: Visual Composer, Revolution Slider, Advance Custom Fields plugins  Version 1.5.8 Released date: 05-10-2017 *Fix: Template version for WooCommerce 3.0.5 *Update: Visual Composer, Revolution Slider, Advance Custom Fields plugins  Version 1.5.7 Released date: 04-10-2017 *Fix: Compatible wiht WooCommerce 3.0 *Update: Visual Composer, Revolution Slider, Advance Custom Fields plugins  Version 1.5.6 Released date: 03-21-2017 *Fix: Remove Customize *Update: Visual Composer, Revolution Slider, Advance Custom Fields plugins  Version 1.5.5 Released date: 01-12-2017 *Fix: function update without woocommerce *Update: Visual Composer, Revolution Slider, Advance Custom Fields plugins  Version 1.5.4 Released date: 12-22-2016 *Add: Envato market plugin auto update theme *Fix: Search mode *Fix: Teacher animation *Update: Visual Composer, Revolution Slider, Advance Custom Fields plugins  Version 1.5.3 Released date: 10-16-2016 *Fix: Animation Css *Fix: Theme Option style *Fix: Style css *Update: Visual Composer, Revolution Slider, Advance Custom Fields plugins  Version 1.5.2 Released date: 10-16-2016 *Add: PO file for Primary Plugins *Add: Theme Option style with Elegant design *Add: One click install like full demo in 1-2 minutes  Version 1.5.1 Released date: 10-11-2016 *Add: Responsive for Theme Option *Add: Primary welcome page *Fix: K-event listing bugs *Update: Visual Composer, Revolution Slider, Advance Custom Fields plugins  Version 1.5 Released date: 09-14-2016 *Add: Style for Theme Option *Add: Upgrade new Mobile menu *Fix: Primary color *Optimized: Web speed and back-end speed *Update: Visual Composer, Revolution Slider, Advance Custom Fields plugins  Version 1.4 Released date: 08-19-2016 *Fix: UTF-8 encoding for teacher title bar *Fix: Theme Option slowly *Add: .PO translate file *Optimized: Web speed and back-end speed *Optimized: images *Update: child theme *Update: Visual Composer, Revolution Slider, Advance Custom Fields plugins  Version 1.3 Released date: 07-2-2016 *Fix: Enroll button in single course *Fix: Event listing *Fix: Update WooComerce template *Update: Visual Composer, Revolution Slider, Advance Custom Fields plugins  Version 1.2 Released date: 07-01-2016 *Fix: Animation for Event, Gallery *Fix: Off canvas sidebar *Fix: Apply button for K-Course *Fix: Responsive for Instagram *Update: Visual Composer, Revolution Slider plugins  Version 1.1 Released date: 06-27-2016 *Fix: One-Click Install with Lite version *Fix: Teacher title bar *Fix: Category ID for K-Teacher plugins *Fix: Description of plugins *Fix: Off Canvas sidebar *Update: Advance Custom Fields, Revolution Slider plugins  Version 1.0 Released date: 06-10-2016 Initial release